SINGAPORE – 4th September, 2017 – BANDAI NAMCO Entertainment Asia is pleased to announce an official game title GINTAMA RUMBLE for PlayStation®4.
Genre: Samurai Melee Action
Gintama's PROJECT Last Game for the PlayStation 4 was announced first on 17th July, 2017 in Southeast Asia. The game's official title has been revealed today to be GINTAMA RUMBLE. Players will enter the world of Gintama recreated for PlayStation 4, and take part in exciting samurai melee action.
We will release more information about the characters, system interface and the game from time to time, so please look forward to further updates!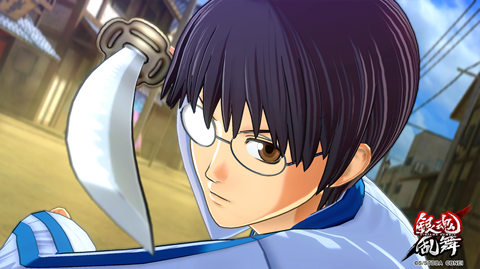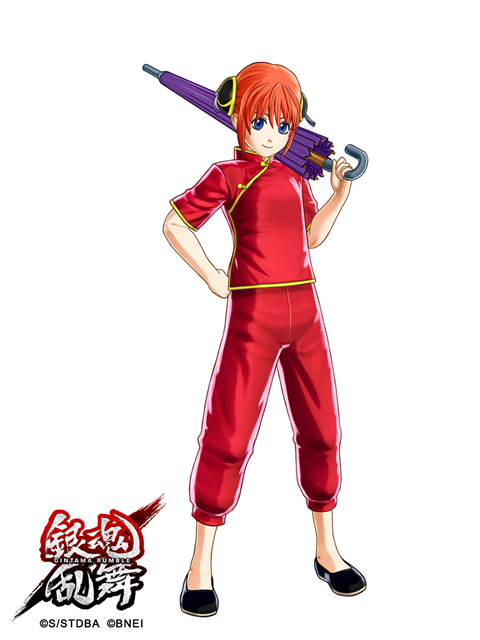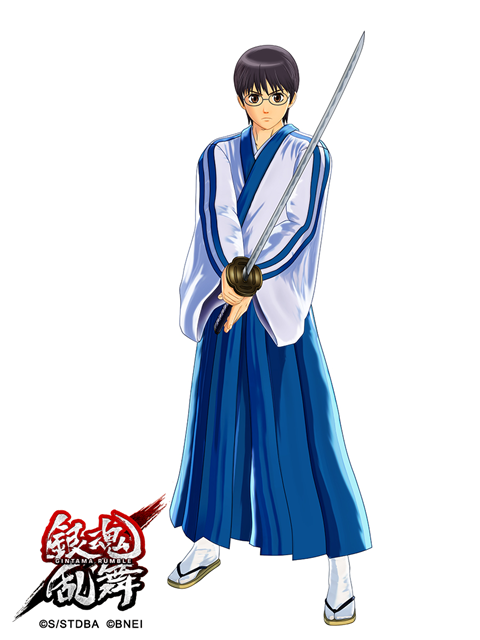 GINTAMA RUMBLE will be available in Japanese voiceover and English subtitles for Southeast Asia (Singapore, Malaysia, Thailand, Philippines and Indonesia) on the PlayStation®4 platform in physical and digital version.
Title Information
Title: GINTAMA RUMBLE
Platform: PlayStation®4
Release Date: To be confirmed
Genre: Samurai Melee Action
Number of Players: To be confirmed
For the LATEST tech updates,
FOLLOW us on our Twitter
LIKE us on our FaceBook
SUBSCRIBE to us on our YouTube Channel!